MicroMem offers industry-leading unified communications solutions for businesses of all sizes. Our solutions are simple yet comprehensive, flexible, and reliable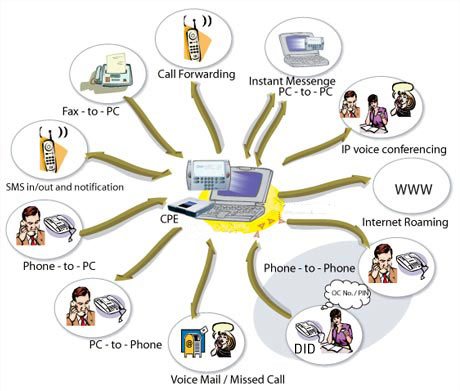 Unified Communications & Collaboration
When these tools are integrated into a system that allows easy flow of communication among devices, it's called unified communications and collaboration, or UCC.
Just as a line is the shortest distance between two points, unified communications allow businesses to make the fastest possible decisions and transactions. UCC allows users to communicate in whatever manner best suits their needs or situation. And the individual tools are interconnected so that access is streamlined and efficient.
MicroMem offers industry-leading unified communication solutions for businesses of all sizes. All of our voice solutions can be expanded into full, feature-rich UCC solutions. And because we give you the option to run our powerful solutions on our hardware or on your servers through software, you can expand on your terms and your timing.
MicroMem also offers voice and unified communication solutions as a service. Our cloud capabilities mean you can skip the hardware and servers altogether and instead subscribe to a UC system using our data centers. This means no long-term commitments or capital expenditures.
MicroMem has been delivering business communications solutions for more than 40 years. Our solutions are simple yet comprehensive and include core software, phones, headsets and robust applications such as contact center solutions and a suite of mobile capabilities. Our solutions adhere to industry standards, offer the highest reliability and unprecedented freedom and flexibility.